February 9th 2011
Long time no see...

Hello everybody

it's been a while, since we've posted something, but at the end of last Summer, at the very final stages of the recordings for "Sinsation", when we had almost a dozen tracks already recorded, we had a terrible system crash - and the whole album's gone! Except for the vocals tracks, nothing's left! This indeed left us devasted and in complete frustration. We decided to postpone everything and stop E1 for a while. We will be back, but we don't know, when...


April 9th 2010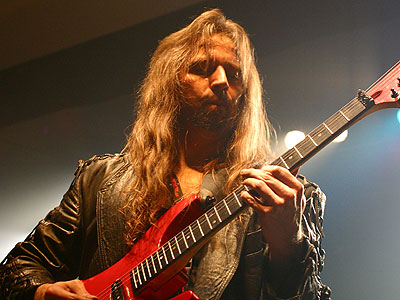 Robby's back!

Hi there

it is now official: Founding member and the man behind the scenes Robby Boebel has returned to the band as steady and performing lead guitarist! We're all more than just happy to have him back!!! Robby's already writing and recording tons of new songs!!!










December 16th 2009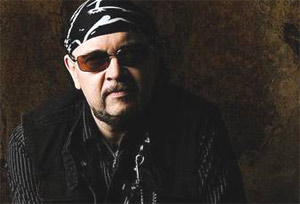 Album title revealed & guest spot!

Hi there

here it is, the title of our upcoming fourth album (please be patient, takes a bit more time, but it's definetely worth the wait) will be:

SINSATION

On another note, none other than our dear friend, SAXON guitarist Paul Quinn has recently recorded a stunning guest solo on the title track! Watch out for that!

...merry X-mas everyone! God bless ya all!


November 4th 2009
Connie leaves E1

Hello everybody

for personal reasons Connie Andreszka decided to leave the band. No bad feelings whatsoever. It was some great shows and we wish you all the best, pal! All the best for your future career, no matter, where's it's gonna lead you!


September 3rd 2009
Y&T support cancelled!

Hello everybody

sad news: Due to our recording schedule for the next album, we're forced to cancel both shows with Y&T!


May 4th 2009
Live with Y&T! ...again!


Hello everybody

same time, same place: we're pleased to announce, we're once again supporting the mighty Y&T on a few of their upcoming October dates!











February 16th 2009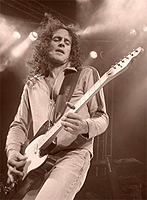 New guitarist in!

Hi there

We found a new one! Please let us introduce the new member to the E1 family: Peter Stapfer

We're currently rehearsing and recording our upcoming fourth album to be released Fall 2009!